01/21/2021 / By News Editors
---
Who knew?
(Article republished from NotTheBee.com)
Then again, she is white-adjacent
You might not be aware that this is a clear sign of white supremacy.
I used to think it meant "Ok."
Fortunately there are people who claim to not be white supremacists who know better so that we may now root it out everywhere we see it.
Kyle Rittenhouse? White supremacist!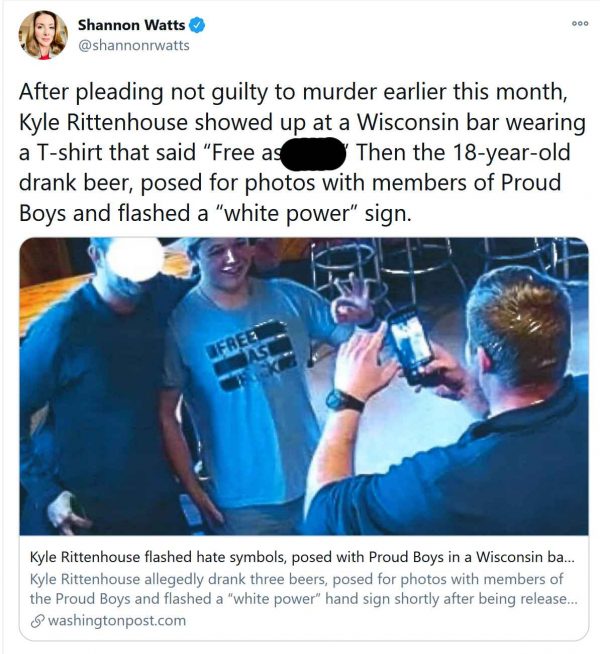 Kavanaugh's former law clerk? White supremacist!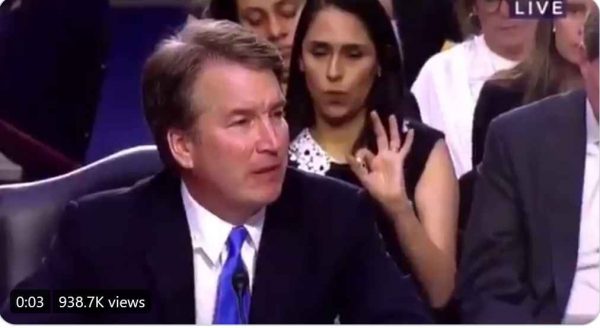 Trump?
Are you kidding?
White supremacist!
Totally random divers?
White supremacists!
Wait.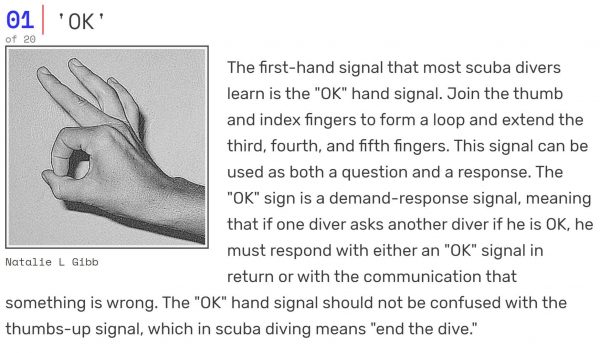 Doesn't matter, you flash a completely common sign the origins of which date back to at least the 19th century, you are a racist.
When it's convenient.
We eagerly await AOC's atonement.
Read more at: NotTheBee.com and CortezWatch.com.